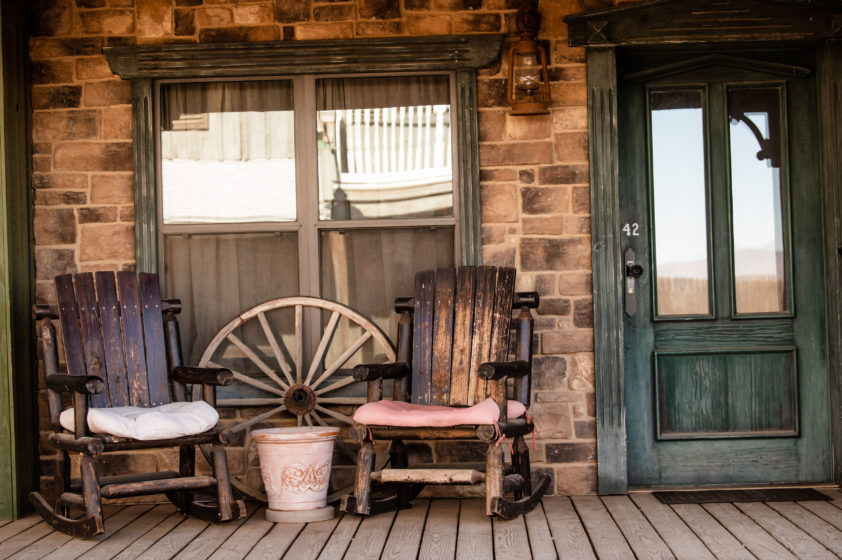 Are you working on a story about dude ranches and the Dude Ranchers' Association? We're here to help make your job easier by providing media relations services.
Get our Press Release Newsletters
Contact us if you have a media-related need that isn't listed here.
The DRA assists journalists and editors with assignments, suggests a wide range of story ideas, coordinates press trips for representatives of the media, and more (restrictions may apply). We can help with:
Fact-checking of articles about DRA-accredited dude ranches.
Itineraries can be customized based on interests and length of stay. We will do our best to accommodate your special requests.
We can provide images of DRA-accredited ranches upon request. Restrictions apply. Please contact us for additional images.
We can provide background information on the DRA and dude ranches, including accommodations, cuisine, meetings and conventions, entertainment, outdoor adventure, travel-related services, and more!
Schedule interviews with DRA or individual dude ranch representatives.
The term 'dude ranch' usually brings to mind images of cowboys and cattle drives, a la the popular 1991 comedy, "City Slickers." In reality, they are all this and much, much more. There's no shortage of storylines here – from kids' programs to reconnecting with the family to eco-friendly practices – the possibilities are endless. Below is a list of story ideas. Please contact us if you need assistance with a story you don't see listed here!
Reconnect with Family – A dude ranch vacation guarantees plenty of time to bond and spend time as a family, creating memories that will last a lifetime.
Driving Distance Vacation Destination
Honeymoon Getaways
Ecotourism – Dude ranches have been the pioneers of green living and green vacations for many years.
Adventure Enthusiasts – Dude ranches are the perfect destination for outdoor adventure seekers – think rock climbing, cattle roping, zip lines, ATVs, white water rafting, and more.
Kids' Programs
Girlfriend/Cowgirl Getaways – Skip Vegas and plan a luxurious getaway for the girls that is anything but ordinary.
Revive your spirit, body, and mind with a dude ranch vacation, and return to your daily life more fulfilled, alive, and inspired than ever.
Meetings and Retreats – Dude ranches are a unique and unexpected choice for corporate retreats, sales meetings, annual conventions, and more.
We can put you in touch with hosts and owners of our ranches, as well as guests that have had particularly memorable experiences while vacationing with DRA ranches.
If you are interested in a press/familiarization trip opportunity, please contact Bryce Albright at
bryce@duderanch.org
to learn more about the requirements and materials needed. Restrictions apply.
Due to the tremendous number of requests we receive, we must limit consideration for press trips and other media visits to the following categories:
Print Media- Editors, Reporters, Writers, and Photographers
Web Media- Bloggers (case-by-case basis), Web Editors, etc.
Broadcast Media- Producers, News Directors, Assignment Editors, Videographers and On-Air Personnel (Anchors, Hosts, etc.)
Freelance Writers
Camera crews, film crews, and photographers must be escorted by a ranch representative at all times.
A letter of assignment and recent example of travel or travel-related feature coverage must also be provided. We require a minimum of three weeks' notice. The DRA is unable to provide airfare for media trips to accredited ranches, but depending on the nature of your assignment, lodging, transportation, food, and activities may be provided by the DRA or ranch member entities either gratis or at a discounted media rate. Other requests are carefully reviewed and may be presented to DRA member ranches for their consideration. Blackout periods may also be in place throughout the year due to the seasonality of most ranches. We try our best to accommodate your needs, but final decisions are made at the discretion of the DRA. We look forward to welcoming you to the original Western experience: the dude ranch!