The Dude Ranch Foundation
Education, Conservation, Heritage
The Mission and Purpose of the Dude Ranch Foundation is to preserve the history and expand the knowledge of America's dude ranching industry through the Foundation's Heritage Museum, research archives, educational programs, conservation, and workforce development.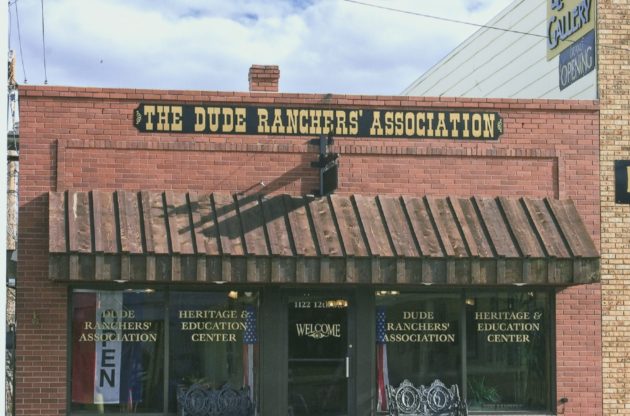 From the Dude Ranchers' Association Came the Dude Ranch Foundation
In the mid-1920s, four forces converged to create the Dude Ranchers' Association (DRA): the creation of a National Park System; the economic boom following WWI; the railroads need for passengers on their new routes in the west; and the nation's fascination with the western culture of the cowboy. For almost 100 years, this new organization of independent ranches opened their gates, invited guests to cross their cattle guards, and extended western hospitality to the traveling public of the world. These ranch "families that took in friends" used horses to help unlock the mysteries of the west, behold the majesty of its public lands, and understand and participate in the lifestyle of the cowboy.
35 years ago, the Dude Ranch Foundation (DRF) and Heritage Museum grew out of the DRA.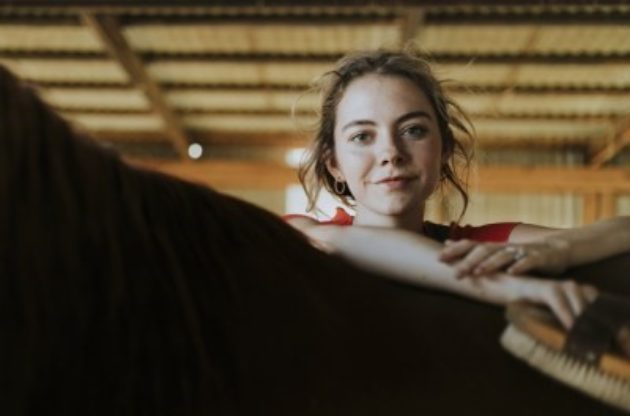 Education
The Dude Ranch Foundation was founded with the commitment to support students with scholarships and internships. Since the Foundation's inception 35 years ago, over 250 scholarships have been awarded. Today these scholars are working in a broad array of professions, such as veterinary science, ranch management, ranching-related journalism, and land management/conservation.
The goal of the DRF scholarship is to support the future of the dude ranching industry by providing financial assistance and encouragement to students pursuing an educational program that will lead to a career of benefit to the industry.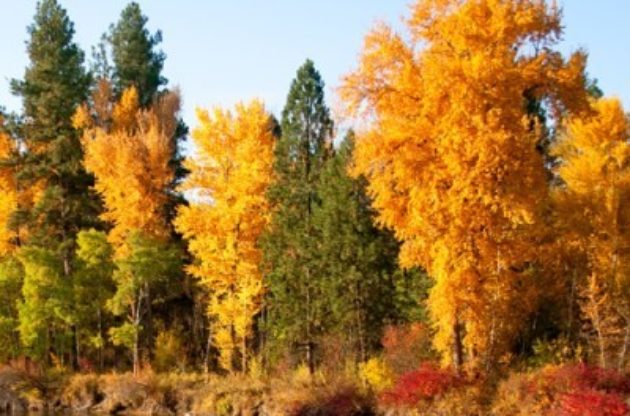 Conservation
In September of 1926 in Bozeman, the Dude Ranch Foundations founders committed to the organized protection of fish and game. As advocates for these cherished lands, the Foundation, its supporters, and its partners are committed to the responsible stewardship of hundreds of millions of acres of land for future generations.
The Dude Ranch Foundation works to advance the best practices in conservation by focusing on protection, restoration, and regeneration.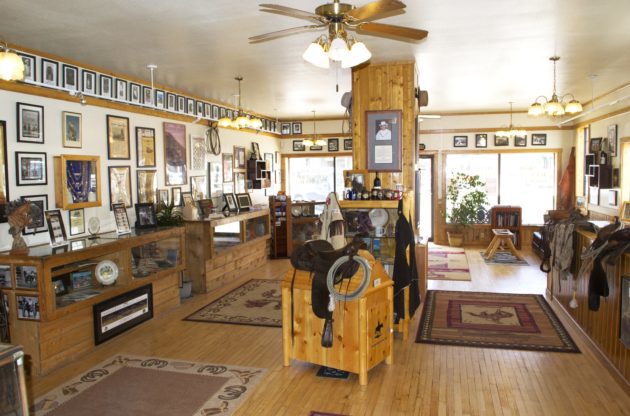 Heritage
The Dude Ranch Museum, through its curated displays of dude ranch memorabilia, invites visitors to discover this amazing industry founded in the late 1800s. The extensive and growing archive collection is a must-see. Discover the impact the industry had on shaping the Western way of life and how dude ranchers were among the earliest conservationists. Dude ranches in the Jackson Hole area also played a key role in establishing Grand Teton National Park.