For almost 100 years, Dude Ranchers' Association member ranches have been held to a very high standard and guaranteed the most authentic western adventure vacation West of the Mississippi River.
Those standards and expectations are still being held today. The DRA was founded to preserve, protect, and promote dude ranches' unique vacation experience and identity. Though guest expectations have changed throughout the years and ranchers have had to change with them, the core principles of dude ranching and the DRA remain the same: Horses, Hats, Hospitality, Heritage, Honesty, and Heart are the heart and soul of every DRA member ranch.
Horses are central to any dude ranch experience.
There must be adequate stock, tack, facilities, and trails for the riding program. All will be well cared for.
Attention will be paid to horse and rider safety.
Hats symbolize the special emphasis on the Western atmosphere and appearance.
A genuine, friendly Western welcome with staff, food, accommodations, facilities, and activities to authenticate it.
Dude ranch vacations began as long stays where relationships developed and guests had an exclusive and complete ranch experience.
Dude ranch guests will be on an American plan.
Even amidst today's pressures for quick visits and short vacations, ranches should encourage week-long stays (6 or 7 nights).
Regular multi-day dude ranch guests should not be significantly or adversely affected by any non-dude ranch business.
You are at least as good as you advertise, if not better.
You operate your business with integrity.
You have a heart for developing friendships with your guests and demonstrate it in your actions.
The 6 H's are very important to the DRA and its members and are taken very seriously. Along with the 6 H's, there are several other reasons why DRA ranches should be your first choice when selecting a dude ranch for your next vacation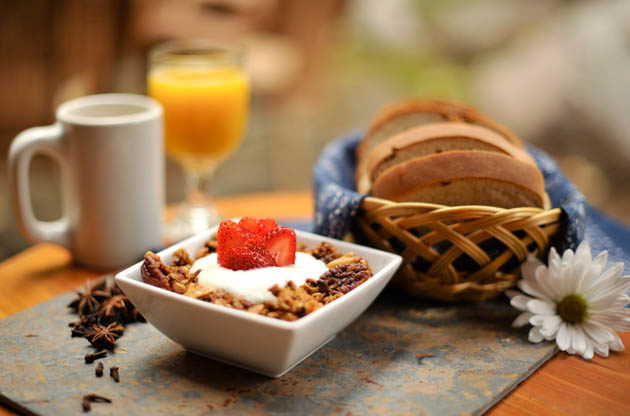 All-Inclusive
Take the work out of planning a big trip by heading to a dude ranch! DRA member dude ranches are required to be all-inclusive to an extent; meals, lodging, and most activities are included in one price. Everything happens all in one place, the only thing you have to plan is travel!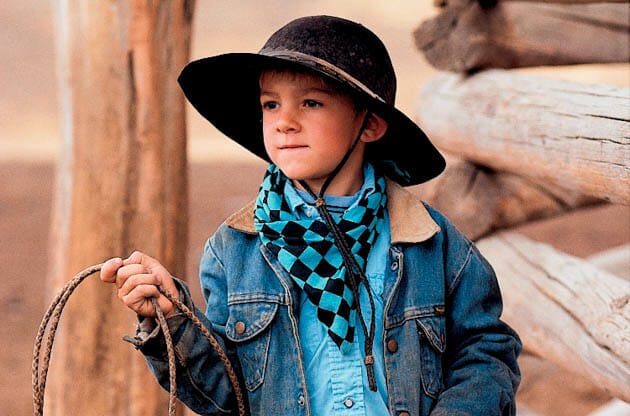 Perfect Destination for any type of Traveler
Whether you are looking for a destination vacation that has room for a multi-generational family reunion or a destination that offers a safe environment for solo travelers, DRA member dude ranches are the place for you! Dude ranches are conducive to every type of traveler and make every guest feel comfortable so they can enjoy their vacation time.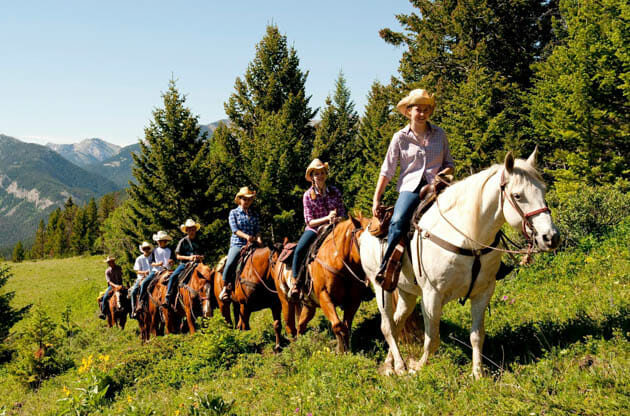 Enjoy Wide Open Spaces and Reconnect with Nature
In today's world, screen time is far more than some of us would like. Escape to a dude ranch where your cell phone or internet connection may not be the strongest, but your connection will nature and the great outdoors will be! For folks that cannot get away entirely, a large number of DRA member ranches have cell phone reception and WiFi capabilities available. Be sure to ask when researching ranches!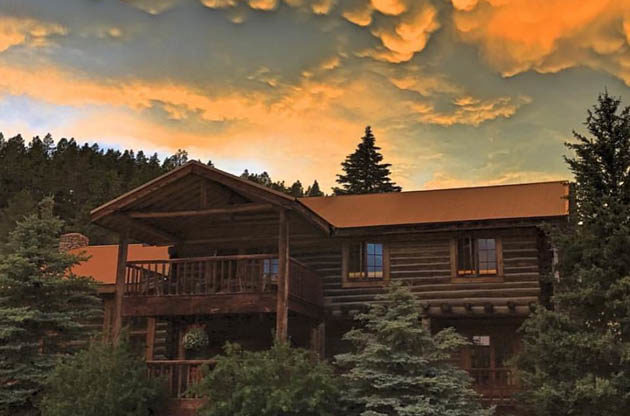 Take a Dude Ranch Vacation any time of Year
No matter what time of year you want to travel, there is a DRA member ranch waiting for you! It is not just limited to summer vacations! Visit a dude ranch for fall, winter, or any other holiday breaks. Many DRA member ranches have designated seasons (multiple consecutive weeks) when they are open, but there are some ranches that are open year-round and offer the same great experience every week of the year. Remember to check the operating dates of each ranch when searching for the perfect ranch for your vacation!
We could go on forever about why DRA member ranches are the best Western adventure vacation in North America. If you experience a DRA member ranch for yourself, we are sure you will come up with many other reasons why these ranches are so highly rated. Contact the Dude Ranchers' Association office today to start planning your dream vacation. Let us help you find the best ranch for you!