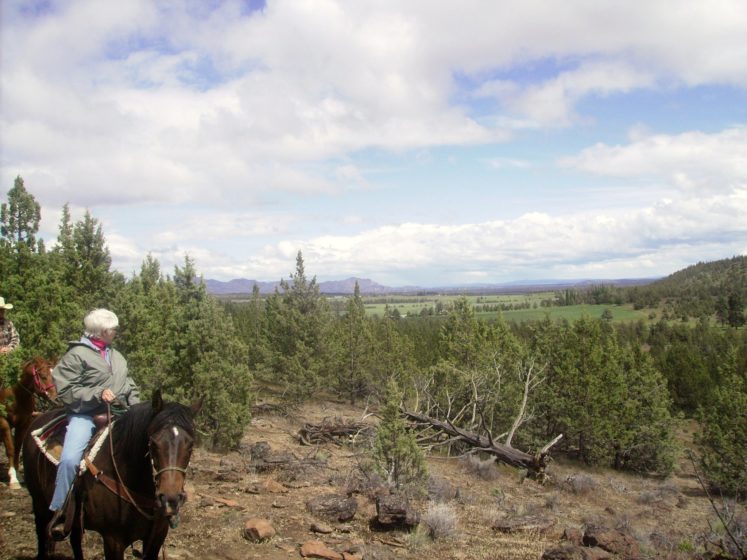 Oregon is breathtaking, plain and simple. It is comprised of several distinct regions, each more wonderful than the next. Western Oregon is cool and green, while Eastern Oregon is dry and vast. Mountains stand in the middle, running north to Washington state and south to California. A stay at an Oregon dude ranch allows guests time and leisure to explore some of the natural beauty of this state.
It stands to reason that vacations at Oregon Dude Ranches include a wide variety of outdoor recreation. Go horseback riding on forested trails and through grasslands. Experience the thrill of fly fishing on a private stretch of water, with mountains tall in the distance. Hike into one of Oregon's many wilderness areas or along a stretch of the Pacific Crest Trail, or rock climb up a sheer cliff. There is whitewater rafting spring through fall, and skiing in the winter.
Oregon Dude Ranch vacations offer guests a quality outdoor experience but retain down home comfort back at the ranch. Expect comfortable lodging, delicious, wholesome food, and a peaceful environment. Do as much or as little as you like during your ranch vacation – just be yourself and be happy.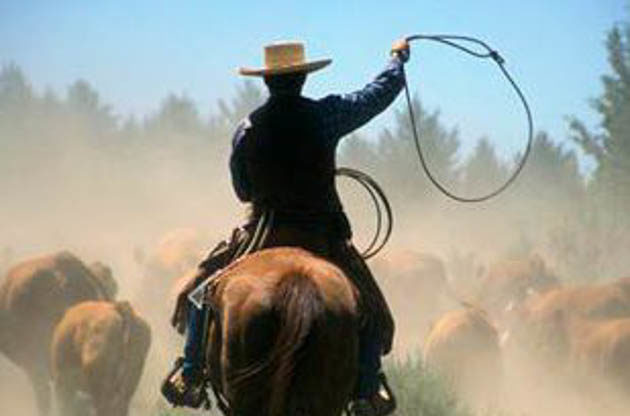 Long Hollow Ranch
Long Hollow Ranch is a historic pioneer ranch in central Oregon. The original ranch buildings, over a century old, have been preserved and renovated for hosting ranch guests. The main ranch house has been updated to include five ensuite guest rooms. The original ranch "store" (once a stage stop) is now the guest cottage.