This dramatic landscape testifies to nature's size, beauty, and diversity—huge mountains, rugged foothills, deep canyons, vast caverns, and the world's largest trees. The parks lie side by side in the southern Sierra Nevada east of the San Joaquin Valley. Weather varies a lot by season and elevation, which ranges from 1,370′ to 14,494′.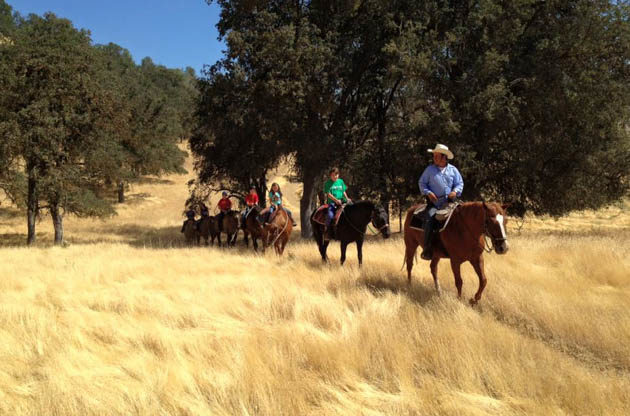 Sequoia National Park Ranch
Rankin Ranch is one of the oldest and largest family owned ranches in California. Six generations of Rankins have lived and worked on our 31,000 acre cattle ranch. We truly enjoy the opportunity to share our lifestyle with our guests.