Grand Canyon National Park
Located in Arizona, Grand Canyon National Park encompasses 277 miles (446 km) of the Colorado River and adjacent uplands. The park is home to much of the immense Grand Canyon; a mile (1.6 km) deep, and up to 18 miles (29 km) wide. Layered bands of colorful rock reveal millions of years of geologic history. Grand Canyon is unmatched in the incomparable vistas it offers visitors from the rim.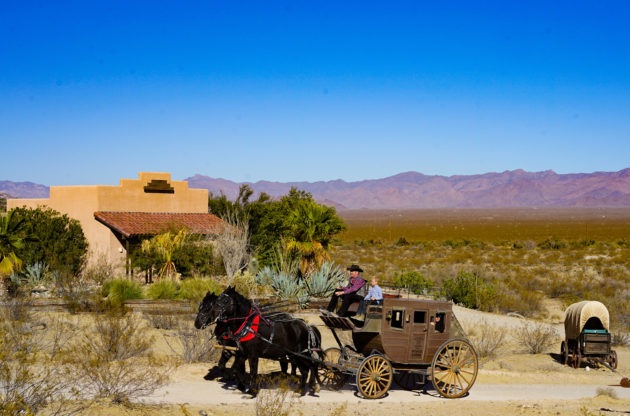 Stagecoach Trails Guest Ranch
Located in a secluded wilderness area, our guest ranch is 1 hour away from the nearest town. No crowds, no cities, just incredible nature. Only 2 hours south of Las Vegas and 2 hours from the Grand Canyon West Rim, our ranch family is dedicated to providing you with one of the best all-inclusive dude ranch vacations you can find.