I saw this on the Laughing Water Ranch blog and wanted to share it with you.  This is just one example of the amazing experiences to be found at
Dude Ranchers' Association
ranches this summer...enjoy!
Posted On : 2011-04-27
This season has definitely brought a lot of rain showers to many across the nation.  Although it has brought some unfortunate disasters to parts of the country, we also can see soon how it helps bring the ecosystem around to full circle.  Many new colors will start showing all over Montana mountains and valleys with lush green grasses, a variety of beautiful flowers and new needles coming about on many trees.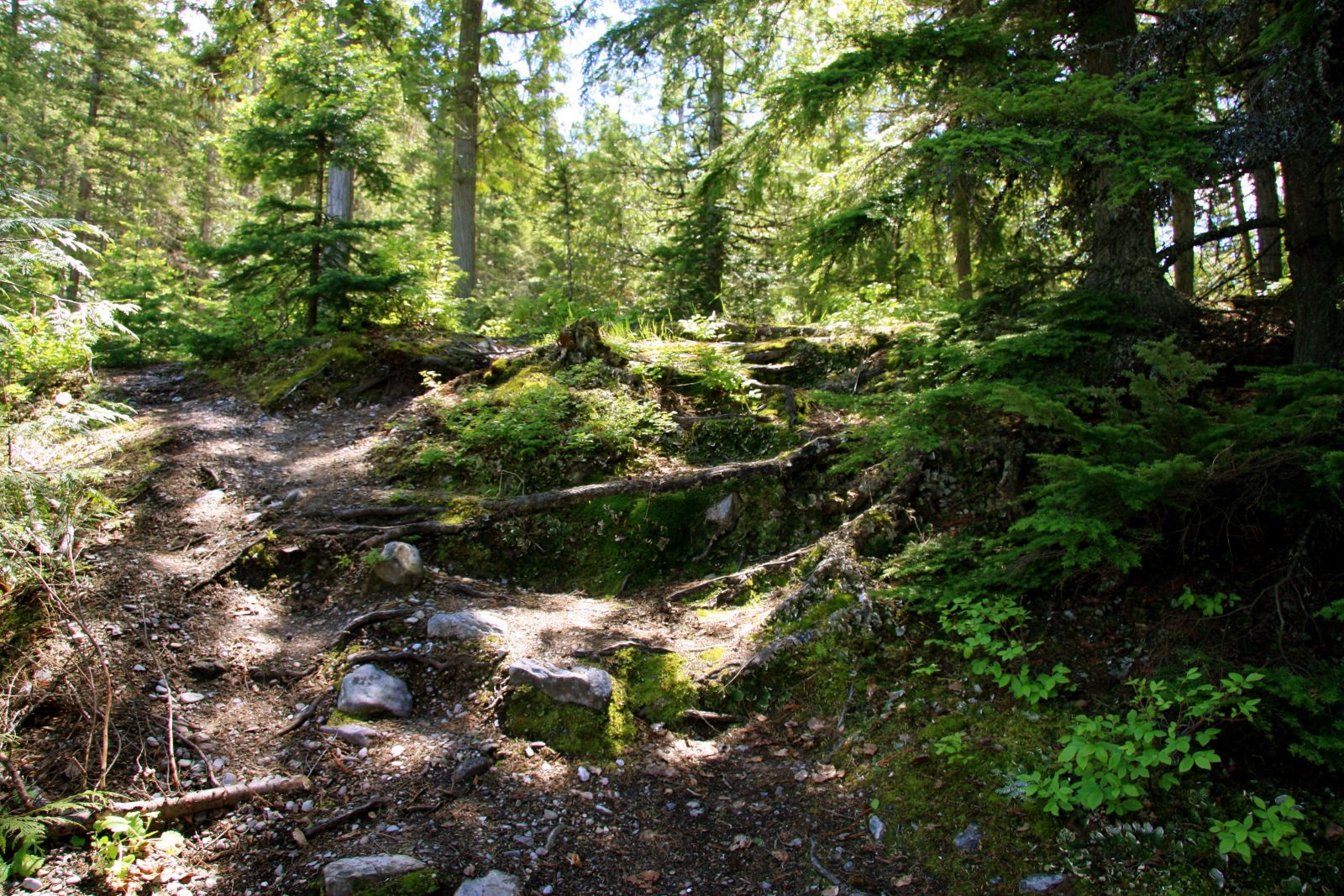 If you have always wanted to experience Montana for what it has, then you really need to plan your vacation this summer to
Laughing Water Ranch
.  We will get you on the back of a horse and bring you into full nature surroundings in the Kootenai National Forest.  Come see nature and
Montana
like never before. If you have kids, bring them.  We have the best
kids programs
around.  They will enjoy seeing Montana nature with other kids their age along with many other fun activities, including horseback riding together.  During our fun summer season we all go to
Glacier National Park
for a morning hike, a picnic lunch and then we spend the afternoon white water rafting.  Don't just take our words for it, see what all of our guests have had to say about their great time at Laughing Water in our
guest comments
. Adults, if you want to spend a nice vacation this summer we have a special
aduls only
season for just you.  No kids or summer activities, just lots of fun, laughs and much more.  During our adults only season we offer weeks with
cattle drives
, over night campouts in the high country, remote pack trips that go really far into the forest and even weeks for those that just want to ride and see Montana for all its natural beauty. So even with the longer winter and very wet spring,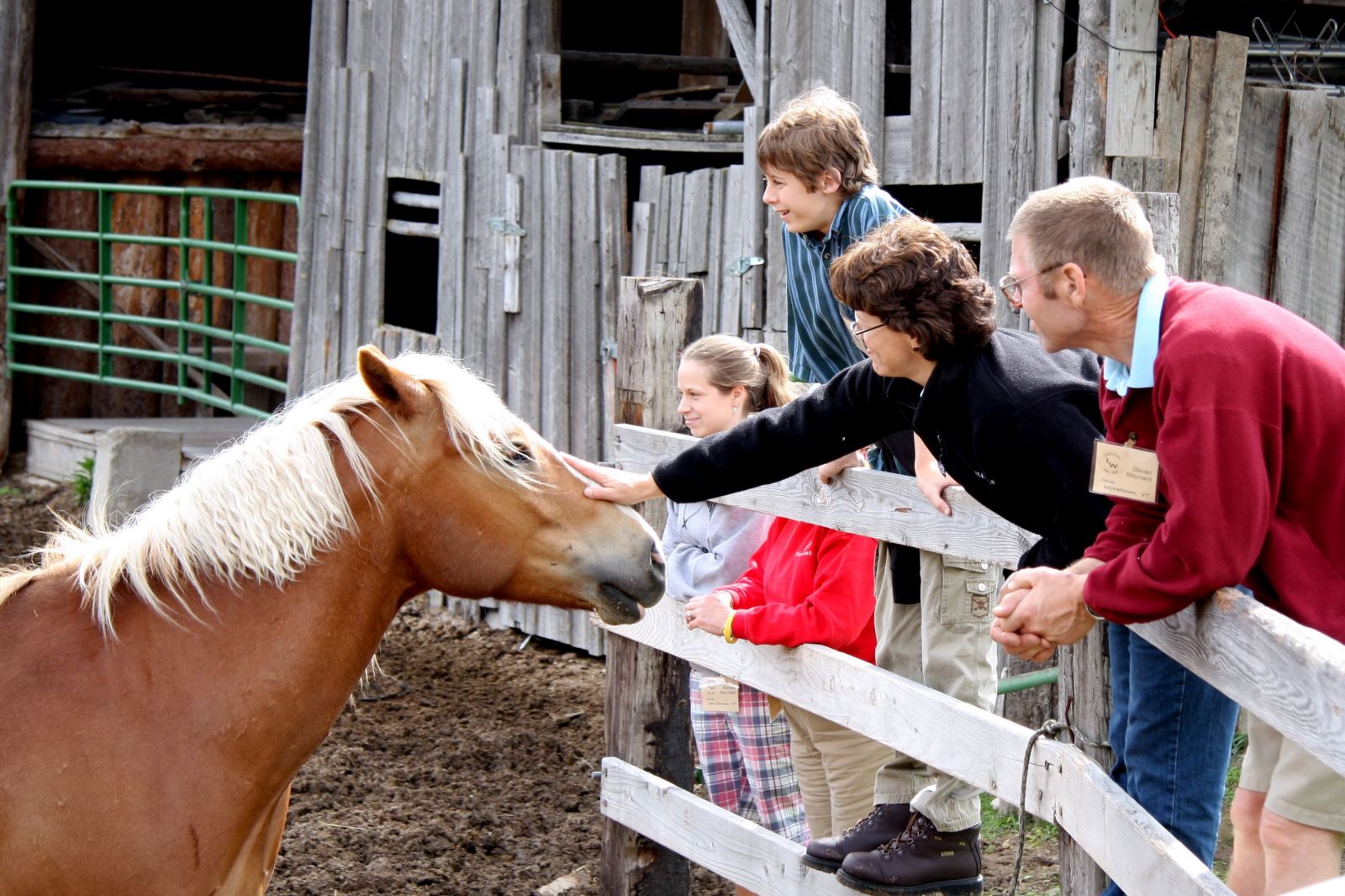 come see us this summer and you will know why all this rain has some positive effects.  Bring your cameras to capture this beauty like you have never seen before.  We look forward to meeting everyone this summer.